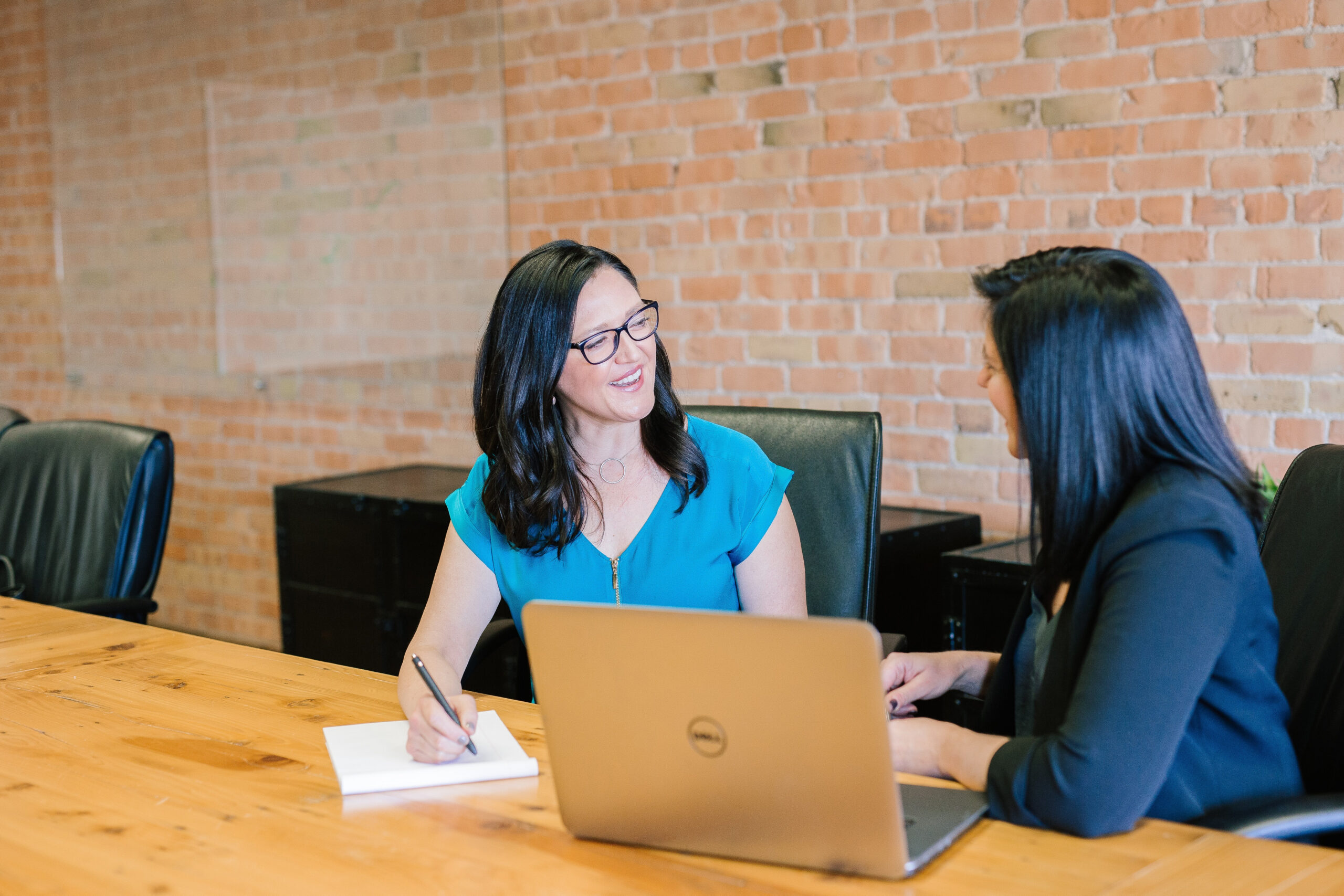 Smarter
Graduate
Plan your career path with the easiest career planning tool available.
Career & Financial Advisors
For career and financial advisors
Compare up to 5 careers at a time

Salary data pulled from U.S. Bureau of Labor Statistics

See your lifetime income, student loan balances, retirement savings, and more

Download and save your analysis as a PDF for sharing and planning

Share your analysis with your friends and family

Cancel anytime
For Career & Financial Advisors
Find The Right Career Path
Compare hundreds of career paths in a few minutes to find the one that is best for you.
"I wish I knew then what I know now…"
With Smarter Graduate –You Can.
Planning your future is already a daunting enough task. But with Smarter Graduate, you can reduce the complexity down to a few clicks of your mouse. We do the work for you. Just enter in your basic information and Smarter Graduate will calculate different paths for you.
1Choose Your Account Type
Are you a first-time student or a returning student?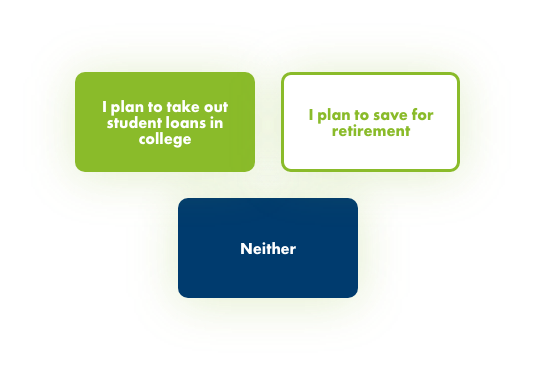 2Make Your Future Plans

Pick whether you will need to take out student loans in college, and whether you'd like to build a retirement plan.
3What Careers Are You Interested In?

Choose from hundreds of careers, and compare up to five career paths.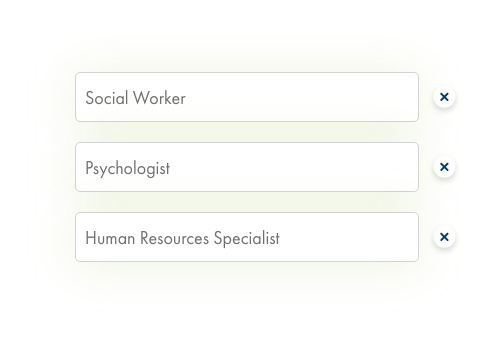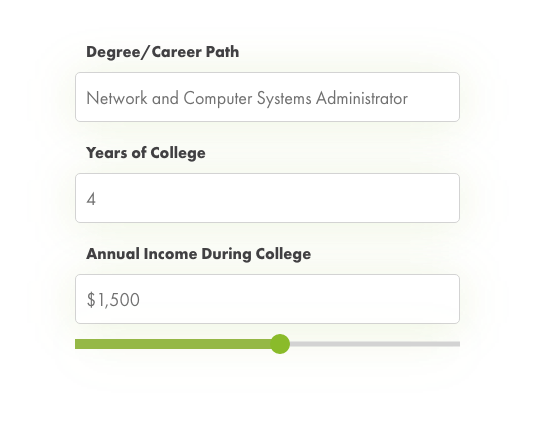 4Customize Your Personal Goals

Tell us how much in loans you think you'll need, your retirement goals, and much more.
5Review Your Results!

See your lifetime income, retirement savings, student loan payments, and much more for the careers you're interested in!.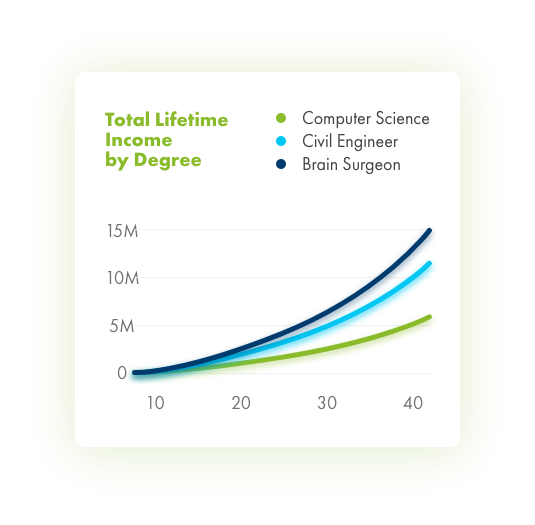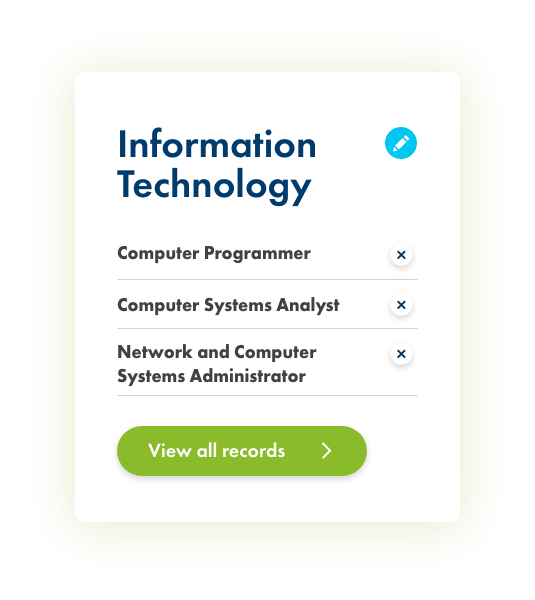 6Save and Share Your Analysis

Create different scenarios to give you a window into your options, and send your analysis to friends or family.